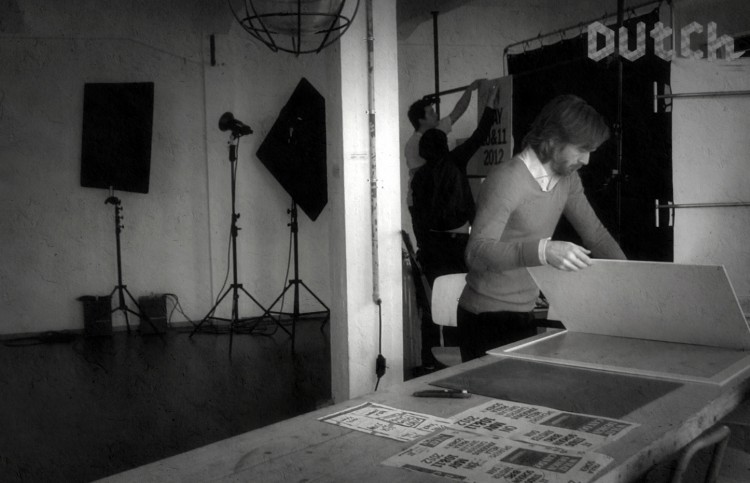 Dutch Profile: Designpolitie
With its fresh, deceptively simple and directs designs, De Designpolitie is one of the most original design studios in The Netherlands. Since its foundation, by Richard van der Laken en Pepijn Zurburg in 1995, the studio has been building on an impressive body of high quality work.
One of their well-known, collective projects is Gorilla, visual columns which they previously created for national newspaper De Volkskrant, and which are nowadays published in the weekly magazine De Groene Amsterdammer.
CREDITS: Commissioning editor: Geert van de Wetering, Producer: Rosa van Tienen, Research: Liselotte Francken, Director/editing: Geert van de Wetering, Camera: Pierre Rezus, Sound: Benny Jansen, Color Correction: Editpoint, Music Sound Design: Pastelle Music
Produced by Submarine, Femke Wolting & Bruno Felix, Commissioned by DutchDFA