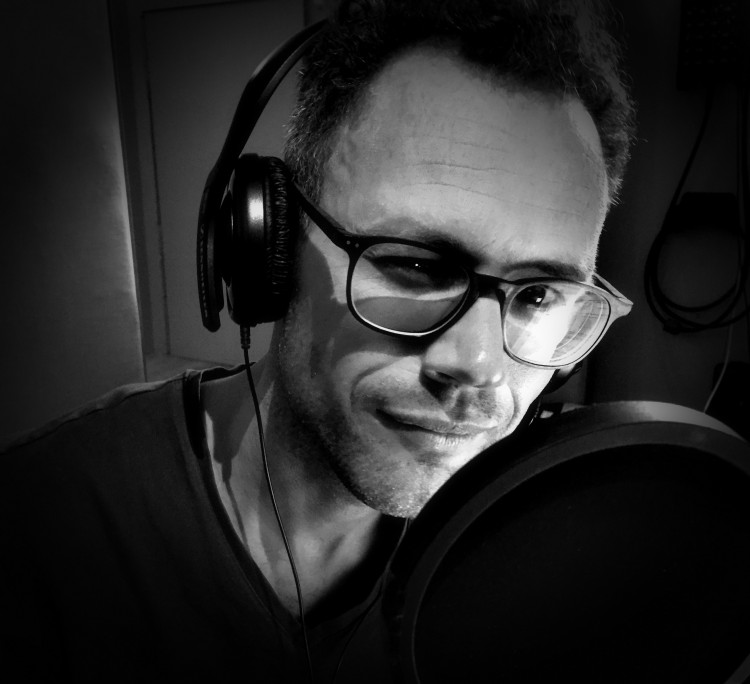 WAACCO: We Are All Chief Creative Officers – is the media production company of Geert van de Wetering.
With over 14 years of experience in (visual) storytelling I take delight in all aspects of media production, from the initial conception of a new format to the most minute details during post-production. I started my journalistic career whilst still in university and subsequently worked as an art critic for one of Holland's leading newspapers De Volkskrant, before moving to television. From 2000 to 2006 I worked as director and editor at VPRO, the high-quality national broadcaster internationally known for its groundbreaking and engaging television programmes, initiating two new TV-shows about art and culture.
The past 6 years I joined Submarine and Submarine Channel as a creative producer. Submarine is a production studio in Amsterdam that develops and produces feature films, documentaries, animation and transmedia. Submarine has established itself over the years as an highly innovative company, mixing traditional and interactive storytelling.
One of the major projects I was involved in at Submarine was the Dutch Profiles-series, a series of almost 100 short portraits of the best Dutch architects and designers. This series was a major part of the Dutch Design Fashion Architecture (DutchDFA) programme that aimed to strengthen the international position of the most prominent sectors of the Dutch creative industries – design, fashion and architecture. Apart from being broadcasted on national Dutch television, the Dutch Profiles were screened at numerous design festivals, exhibitions and conferences all over the world.
This website features a selection of projects I did over the years.
Bezoek ook de website van de Kostgangers voor de audio-avonturen die ik samen met Danielle Emans beleef.